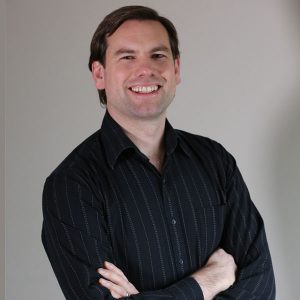 About Tony
Paulton and Keynsham Chiropractor Tony Honeker was raised in Keynsham, between Bristol and Bath, and has spent much of his life in the Somerset area where he has lots of friends and family. His passion in practice is in meeting new people and helping them to improve or regain their health and quality of life. He is continually inspired by the patients he sees who are truly committed to improving their health with a natural chiropractic approach.
After graduating as a chiropractor, Tony practised in Midsomer Norton and Keynsham between 2009 and 2012. After this he spent two years practising, learning and developing his skills and knowledge in Sweden. Sweden is a country that is often very forward thinking when it comes to health. During his time abroad, he established a clinic and furthered his learning from some of the best health professionals in Scandanavia. However, he realised he missed his country folk too much, so decided to return to the UK in 2015 with his wife to raise their two young boys here. In 2015 he established his practice in Paulton, and this was followed by Keynsham in 2017.
Many years ago whilst swimming for Keynsham Amateur Swimming Club and representing Somerset County, Tony suffered swimming-related shoulder pain. Later, during his first career as a telecom engineer he experienced back problems. The treatment he received lead him to develop a keen interest in health, specifically relating to the joints and the neuromusculoskeletal system. He became truly inspired when he fortuitously stumbled across the science and philosophy underpinning the chiropractic approach to health. He therefore decided on a career change, and enrolled at The Welsh Institute of Chiropractic at the earliest opportunity to start his journey to become a chiropractor.
Tony is committed to advancing public understanding and appreciation of natural chiropractic healthcare for people of all ages in the Somerset, Bristol and Bath areas. He has an approach rooted in preventative health care, including; nutrition, exercise, lifestyle, and of course, quality chiropractic treatment.
He is registered in the UK with the General Chiropractic Council and a member of the British Chiropractic Association. He is also registered with the Swedish Board of Health and Welfare (Socialstyrelsen).
Tony is looking forward to seeing you in the clinic in the near future, and helping you on the road to improved health.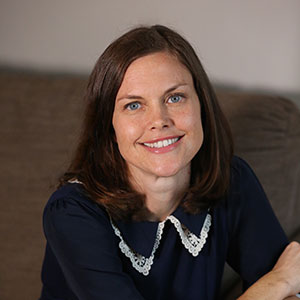 About Maria
Maria Honeker, Tony's wife, is Your Chiropractor's Practice Manager. Maria was born and raised in Sweden where she lived until she went off to college in California. With a background in Marketing, PR and events organising, she is in charge of all in house promotions and patient communication across the clinics. Maria has always had a keen interest in cooking and nutrition. In recent years she has developed a particular interest in clean eating and optimizing health through a nutritious diet. Other things that are close to her heart are hiking, travelling, yoga, film nights and spending time with Tony and their two boys.