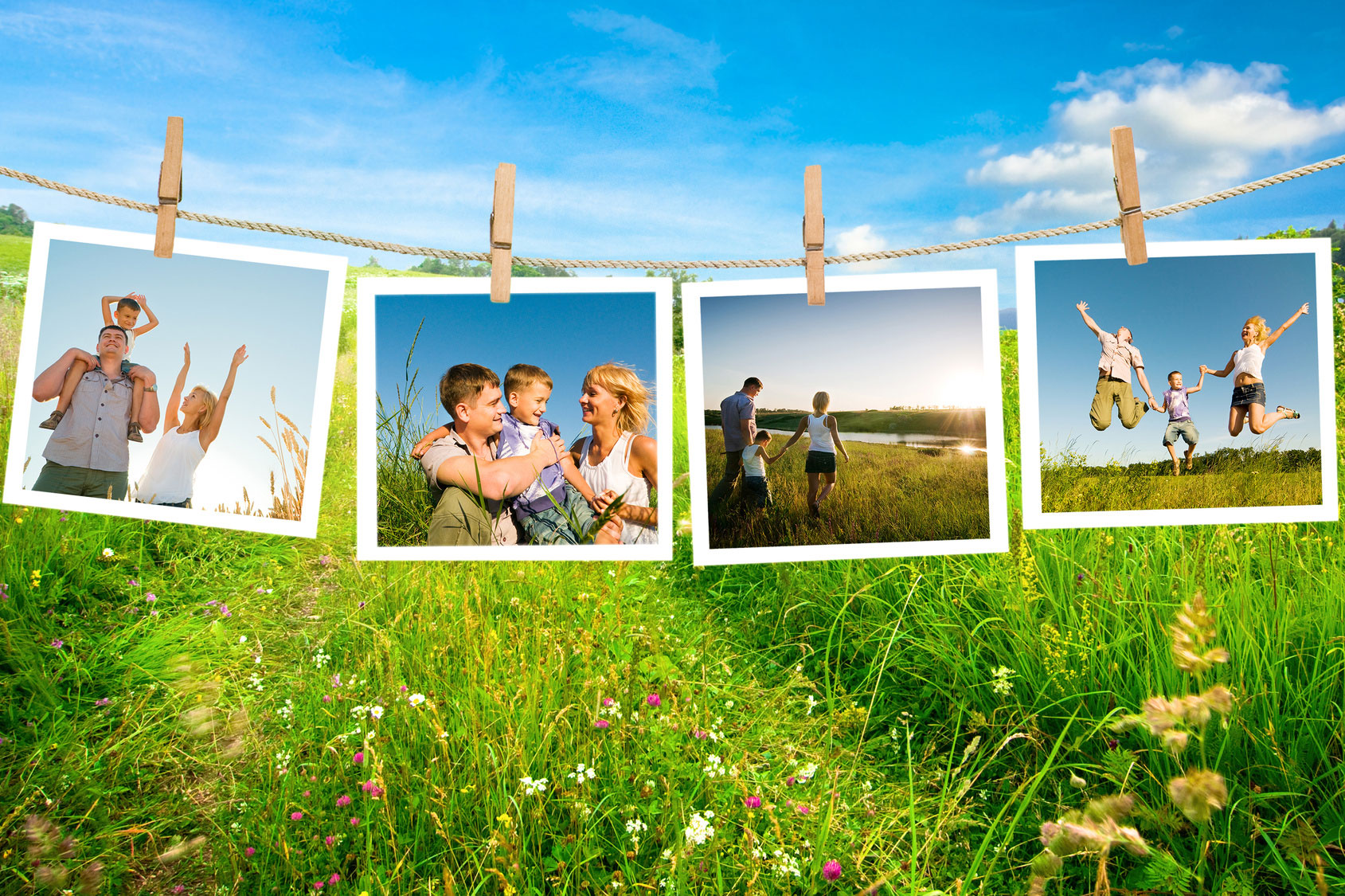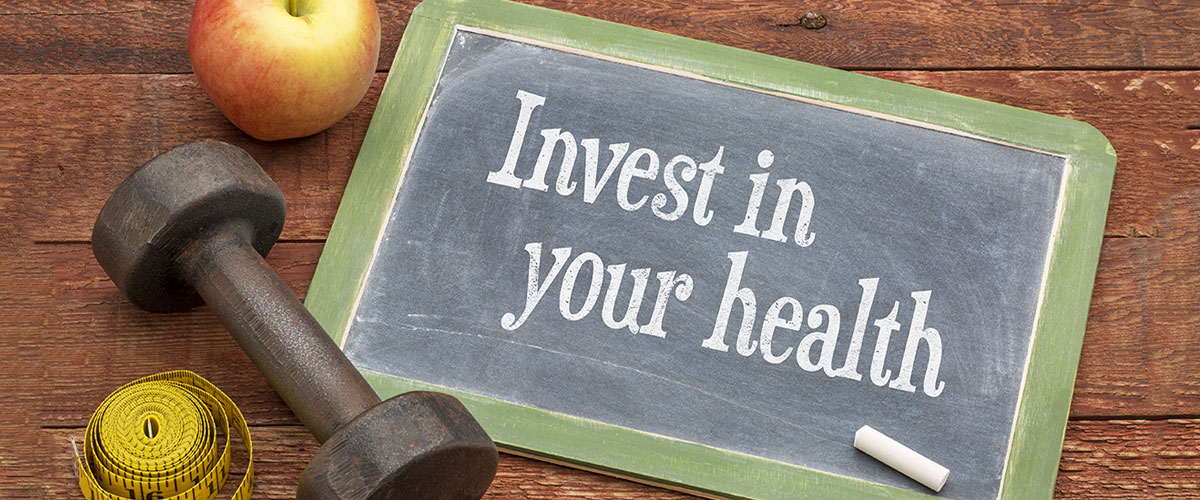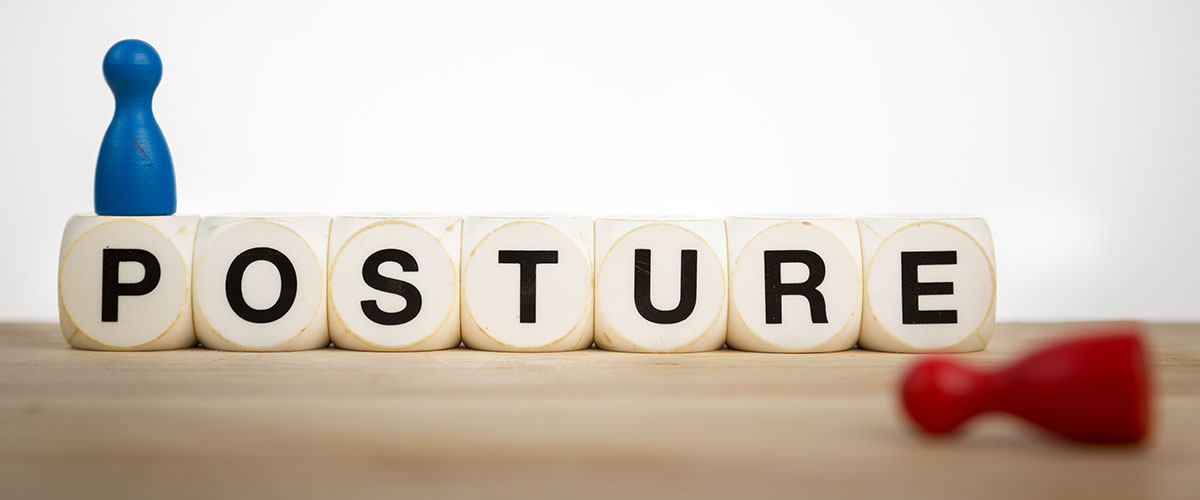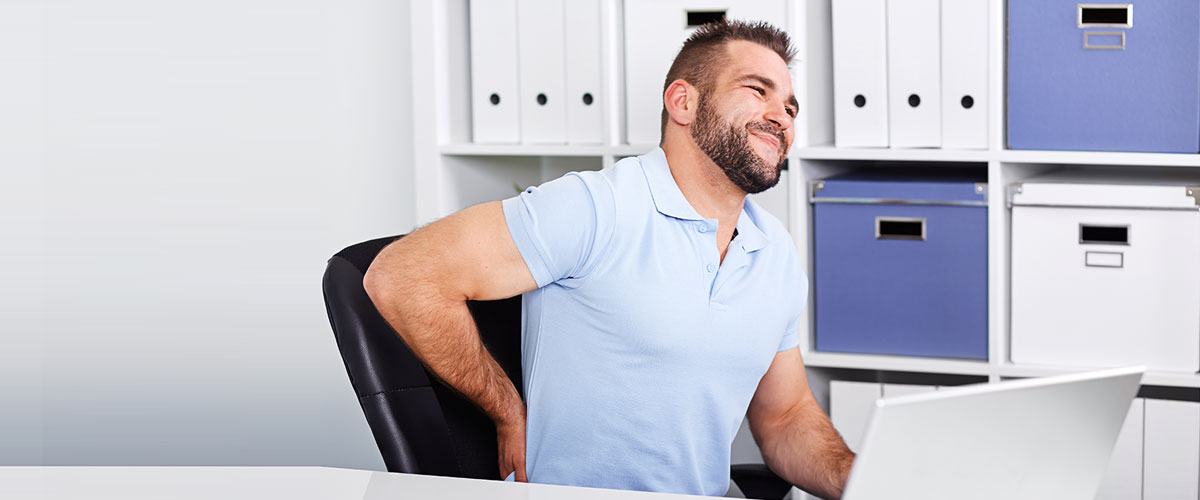 "Working in health care I strongly believe in preventative practice. My work forces me into uncomfortable positions on a daily basis and so I think it is important to even out the toll I take on my body. I have seen many different chiropractors and physiotherapists over the country due to my relocations through work. The treatments and time taken over my care with Tony has been unmatched. I have felt he understands how important prevention is and initially I was suffering with back and neck pain which is now with his help resolving. I would highly recommend his care."
Claire
"Initially started going to see Tony in May last year on recommendations from other people, due to problems with my lower back/left hip area. Problem has quickly been sorted as well as muscle tension in the shoulder/neck area which frequently led to headaches. All this has been fixed now and it feels wonderful to get up in the mornings without any nagging headache, or pain. I would recommend Tony without hesitation."
Ian
"Tony has been treating me for the last few months, I've suffered from long term neck, shoulder and upper back problem for which I was taking medication and also suffering frequent headaches.
Within a few session with Tony I have noticed a considerable difference and the headaches stopped, a few months later I no longer take medication for neck and back problem.
I highly recommend Tony, he's very professional, caring and very good at what he does, he's helped me considerably".
Camilla
"I can't recommend them enough! Tony helped me massively with my problems with my knees, back, adjustments to my neck to stop my headaches and even adjusting my hands & wrists for my guitar playing! Seriously, just try it!"
Stuart
"I have suffered from back and hip problems (or so I was told ) for a number of years and was always told by other chiropractors, physiotherapists, Bowen technique practising therapists, that they could only get so far with resolving my problems. Recently, I saw Tony's advert and was drawn to it because it came across as very genuine, informative and friendly and I liked the fact he had been practicing and training in Sweden for a few years. I was having an off day so I bit the bullet and called him before I lost the nerve. I booked my first consultation and I can honestly say with hand on heart I have never looked back! I actually cried after my first session as it was the first time in years that a lot of my pain/discomfort faded into the background! I have finally been given some excellent service, genuine advice and more importantly, for the first time in 8 years I can see a resolution to my problem (which incidentally wasn't my hip after all!) I can thoroughly recommend Tony to anyone suffering right now – he has made such a difference to my life. I am so looking forward to the time when I can exercise again. And I know this time it will happen!"
**** Since writing this review for Tony's website in April 2015 I can report I am back to exercising again after trying for 8 years and I am loving every minute of it! Tony has given me back my life! He is my hero and I am so grateful to him! Go for it – you only live once! ****
Melanie
"A few months ago I woke up one Tuesday morning to find I was suffering from sciatica but, what was worse for me was I had lost control of my left leg which left me with restricted movement and a severe limp. After 36 hours the pain had increased so much that my work colleagues said they could visibly see me suffering and I could not sleep the night through. At this point my wife googled for a chiropractor and Tony Honeker came up in the search results. Tony was able to see me within 24 hours as my wife explained how bad my condition was and so I saw Tony on the Friday evening of that week. After the initial consultation and treatment I felt no difference and but by the Saturday evening my pain had gone completely and I slept the night through. Tony then treated me twice weekly for my limp and after a couple of weeks my body started to respond and my limp began to diminish…several weeks later my limp was gone! 😀 – all thanks to Tony Honeker! My left arm also has some nerve issues and at present Tony is treating once fortnightly with physical manipulations and acupuncture. This is now getting better too. Tony has always been attentive and responsive to my needs and is very easy to talk to about my symptoms. When my left arm is cured (as I'm sure Tony will cure it) I think I will still go to see him monthly to make sure I am OK. All I can say is 'Thank You Tony for Giving Me My Health Back!' and I absolutely have no hesitation in recommending him to anyone with back pain or nerve issues." 
Bruce
"I went to see Tony after being in acute back pain, I can't thank him enough he has given me my life back . Tony is a very approachable genuine knowledgeable practitioner as well as enabling me to move again he has supported me in a hollistic way . I have been seeing him for the past month and feel like I am the person I should of always been and have a much deeper understanding of my body . Thank you so very much Tony ."
Jayne
"Brilliant! Tony has helped me with an extremely bad back that I had been suffering for 3 months prior to seeing him. I starting feeling relief after the first appointment.
I cannot recommend him highly enough! Thanks again Tony!"
Guy
"Having had a back problem for a very long time I was always a little cautious about visiting a chiropractor. Now I ask myself 'why that was?' – can honestly say it's the best thing I've done.
After just a few visit what a miraculous recovery I have made. From having aching joints, knotted back and a constant dull ache in the base of my back, in the space of just a few weeks I now have no aching joints, no knotted back and my back now only aches on occasions such as when tiredness sets in.
Tony make you feel at ease and I would definitely recommend a visit if you are suffering…"
Jenny
"I suffered with niggling back pain for many years without ever seeking treatment until two years ago I suffered two herniated discs in my lower back which also caused severe sciatica. My doctors gave me a cocktail of drugs to ease the pain without success. I approached Tony Honeker, because I was in agony and couldn't sleep or function at all. After a full examination and consultation I received extensive treatment twice weekly for a short period of time. Tony gave great feedback on exercises that I should do and treated my spine during consultations. The initial pain reduced significantly and soon I was able to lead a normal life again.
I continued to visit Tony on a less regular basis over the course of two years,until present, where my visits have reduced to 3 month intervals. My back feels better than it ever has and I lead an active life including gym training 3 times a week. This is testimony to Tony's skill and treatment plan. I have recommended Tony to several of my friends and colleagues, who have had equal success with their back problems. I cannot recommend Tony Highly enough for the difference he has made to my life over the last two years. I will be forever grateful."
Jason
"Tony diagnosed sacroiliac inflammation. The treatment i received was second to none. I was in a lot pain, I had been given pain killers from the Dr. Which didn't do anything. I appeared at the clinic limping. The relief was instant. Tony was very professional and methodic and explained what he found. I had not seen a chiropractor before and I am really glad I did."
Ceri
"I have had 5 appointments with Tony, I feel he is interested in treating me as an individual not just a patient which is great! The pain I was suffering had been for years, I had tried everything, I didn't think it was possible to feel almost instant relief from the pain, if I did I would have gone years ago! Doing a physical and strenuous job I would highly recommend it to anybody who does! even if you may think nothing is wrong or maybe feel no pain! I feel my posture is far better and feel being up straight is normal now instead of trying to compensate for pain! Every time I visit I feel that bit better!"
Jake
"I had an excellent experience with the Chiropractor Tony Honeker at this clinic – I was travelling to the region and although Tony was very busy, he very kindly found time to fit me in. I was in a lot of pain and struggling to walk with feet issues after a long hike (over 1000km so my feet were in a bad way) and I was amazed and very impressed that Tony was an expert in such issues and was able to do the necessary foot manipulations and massages in two sessions to completely alleviate the pain. I also had shoulder ache from carrying a heavy rucksack over such a long distance and he used his expertise there to completely relieve those pains. Tony had a friendly and competent manner and also advised me on some exercises to do to remain pain-free. I have been to a few chiropractors for various aches over the years and I found Tony had some techniques I had never experienced that worked much better and faster than previous treatments I have had. I recommend him most highly; thank you very much indeed Tony!"
Charlotte
"Great fella. Wish I had visited him years ago. Feel like a teenager again."
Andrew
"Two years ago i started visiting Tony due to regular migraines which were interfering with my daily life. Tony immediately found a problem with my back which was causing the migraines, and set to work. Very quickly after treatment, i noticed a difference and a reduction in my headaches. I am now about 99% migraine free which has made a massive difference to my life and well-being. Tony is very friendly, approachable, professional and flexible. I could not recommend him enough."
Sophie
"I suffer with upper back and neck stiffness every now and then, and following the retirement of my previous Osteopath, I saw Tony's advert locally and decided to see if he could help.
The answer is yes. After an initial consultation and first treatment, I could feel the benefits almost immediately, and following a course of treatment, the pain and soreness has disappeared. I have full mobility once again, I can sit and sleep pain free, and enjoy playing sport once again.
Tony provides a professional, first class service, and I am glad I saw his advert. I'm sure that with the exercises he's given me, and the occasional preventative treatment, I'll have no issues in the future. I would recommend anyone suffering with back problems to contact him."
Nick
"Tony has been fantastic! After suffering from terrible back pain on holiday, I was relieved to find out that Tony would be able to help! He informed me of where the pain was coming from and why, and was able to show me how the techniques would help release pressure from my pelvis. I began to notice the difference after my first few sessions; I was able to walk for much longer without feeling like I had to stretch over to release the pain in my back, and for the first time in weeks my back felt normal again! 
"
Gemma
"Tony is awesome. Really great service and has helped minimise and manage my back pain. I could not recommend him enough."
Alex
"Couldn't have asked for better treatment from tony! I was originally scared to try chiropractic treatment but I'm so glad I did! I haven't had any aches or pains since I began going. It has really helped me with my sporting performance and I have been able to increase my training load and power safely without any problems. Thank you tony:)"
Bethany
"Tony has been a massive help to me , getting me moving again and relieving the pain I suffer with from acute lower back spasms.Tony is also really helpful offering advice and exercises to do at home so you can help yourself aswell, I couldn't recommend Tony enough .thankyou."
Jonathan
"I have been having treatment over the last few months. Tony listened carefully to the problems I have had with my leg and ankle following a fracture. I have benefitted from the manipulation to my back and now attention is on my ankle. Tony is friendly but professional and I have no problem in recommending him."
Marg
"Like many of us I suffer with a bad back from office work. Tony not only fixes me but also sends me home with homework to work on my posture: he works on the long term as well as fixing the situation."
Jean-Christian
"Thanks Tony! My hip is now pain free! Having had shooting pains in my leg and unable to run for over a year, a series of treatments has returned my leg to full use! Highly recommend to anyone!"
Anna
"Had a very bad back pain caused from sciatica and in the past I had to rely on prescription drugs to get better. This time around I booked an appointment to see a chiropractor and Tony looked after me, have done 3 sessions and it was worth the visit as my back is a lot better now. Highly recommended."
Marlon
"The difference Tony has made is amazing, can't believe I suffered for so long. Thank you"
Trudi
"Been seeing Tony for the past year his service is very good getting to the root of my back problems and maintaining the good work he has done by keeping a regular visit pattern to see him. Would recommend him to anyone."
Paul